Search Engine Marketing Company Surrey & Vancouver BC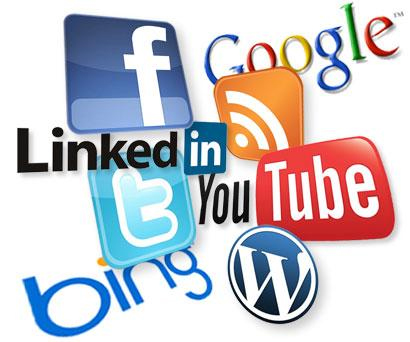 Just in case you're unfamiliar with how Search Engines work, here's a brief explanation. Most search Engines "Spider" Web Sites looking for new pages to add to their Database or Index or what we like to call "The big filing cabinets full of web pages"
Once your pages are added to the index, people can do a search on the Internet for various keywords to find pages that "best" match their search criteria.
These matches are ranked or positioned in order of importance according to that "search engine". The exact rules they use to rank pages for relevance are generally kept a secret and change often.
Titles, descriptions, keywords and other parts of your site help it come up in Search Engine Results. As you get into many of these Major Search Engines other Search Engines will "Spider" your Web Site.
There are Millions of INTERNET users looking for a Web Site like yours right now. 90% of those INTERNET users will use a Search Engine to find you. Search Engine Marketing that will get you RESULTS.