Wordpress Design / Development Company Surrey & Vancouver BC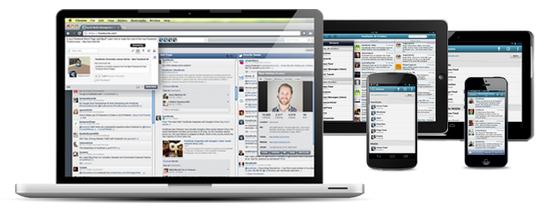 Since 1998 we have been hosting and designing web sites. We started with many of our designs in simple HTML, editing with Dreamweaver or FrontPage. Since then we have evolved to WordPress.
Most WordPress Templates are MOBILE RESPONSIVE and work great on PC, MAC, Mobile and Android Devises.
When you get "Free WordPress" themes some functionality is taken out till you pay for full version. We have paid access to 100's of responsive WordPress themes/templates to help start the layout of your web site. A theme has likely already been designed with your industry in mind.
Hire A WORDPRESS GURU
You Are Back at Step 1 and that's to hire BC Web Solutions to deploy, maintain, SEO and generally take care of everything to do with your web site. 604.808.4678 or email
Domain Names And Hosting
Register a domain name, host your web site. We can do both of these functions for you or just host your web site. Or if you have these done already somewhere else we'll still work with you…
WordPress Set Up
Simple, get WordPress Content Management working on your hosting. Or host with us and we take care of that for you.
Choosing A WordPress Theme
Choosing a WordPress theme is a tricky subject. We use and build themes that are proven to work well for mobile and desktop display settings. We'll show you several choices of themes and how they are being used on our client sites.
Building The Web Site
Another fun topic. As per the theme you chose you have a ton of display options that are configured with Widgets and Plugins.
Search Engine and Social Media Marketing
How do search engines and social media read your content and display in search results. This becomes your new concern after you have a web site. go back to Step 1 and contact us today…